Cache Hair Salon and Spa has been serving the entire Braselton area since 2011. Conveniently located next to Chateau Elan, Many of our customers take advantage of the Life Path, and simply drive their golf carts to our salon.
We specialize in unique and current hair cutting techniques, as well as the use of long lasting Italian hair color for every form of advanced coloration.
We take pride in offering the best of fine hair care products in the industry, and the best of education.
We hope you will give us the opportunity to bring out the best in you
Makeover
Braselton • since 2004
Love is in the hair
You dream about sleek, healthy looking hair that looks picture perfect, ready to rock on any occasion? We will make your dreams come true.
Beauty
Braselton • since 2011
Ready to impress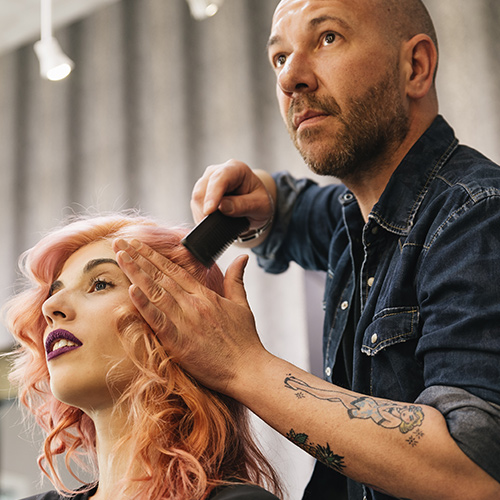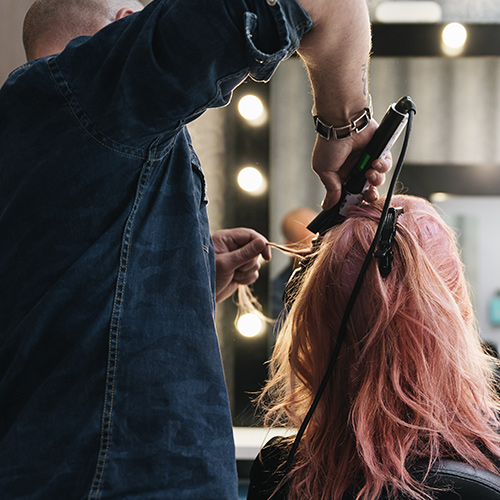 LET YOUR HAIR SHINE WITH SPECIAL OFFERS AND DEALS! SUBSCRIBE!